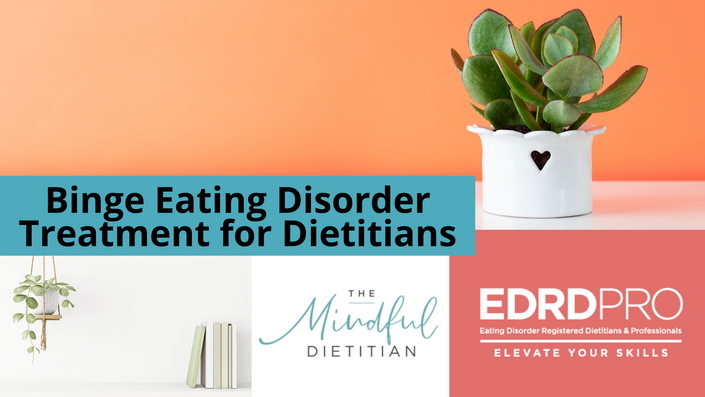 Binge Eating Disorder Treatment for Dietitians
The first training course for dietitians to provide a thorough, inclusive, and updated approach to the treatment of binge eating disorder.
Enroll in Course
Announcing new monthly BED Consultation Groups with the course instructors starting Fall 2022! Free with enrollment in the course.
The first course developed specifically for dietitians to provide a thorough, inclusive, and updated approach to the treatment of Binge Eating Disorder (BED).
WHAT TO EXPECT:
100% online with 5 self-paced video modules (16 CE credits for RDs).
3 bonus interviews with respected BED experts: Dr. Jennifer Gaudiani, Amy Pershing, and Rachel Millner
Plus monthly learning sessions and Q&A with the instructors: Oct.10th at 2 pm Pacific (Oct. 11 in AUS); Nov. 7th at 2pm Pacific (Nov. 8th in AUS); December 5th at 2pm Pacific (Dec. 6th in AUS). [1 CE for live attendance each month]
You will work through the 5 recorded modules and materials and follow up with more learning in the live monthly consult groups (optional) with the course instructors.
WHAT YOU WILL LEARN:
Walk away with a thorough and current understanding of BED and best treatment practices for dietitians. Topics of discussion include the following:

Introduction and Overview: What every dietitian needs to know about Binge Eating Disorder (BED)
Binge eating and the nervous system
An up-to-date and inclusive view of assessment, screening, prevalence, and diagnostics
Setting up treatment in the nutrition counseling setting
Psychoeducation for clients with BED
Shame, trauma, and binge eating
Dietetic Interventions
Key support skills for individuals with BED
Redefining restriction in BED recovery
Boundaries, resilience, and advocacy
COURSE OUTLINE:
Session 1: Foundations of Binge Eating Disorder
Set a solid foundation for your work with clients and communities by developing a clear understanding of the history, diagnostic features, and common myths about Binge Eating Disorder. We will step through the role of the Dietitian in the care team, and help you get clear about one of the Dietitian's most common concerns: scope of practice. We will explore treatment options and avenues that keep your client front and centre, and start a conversation about why weight inclusive care is so critically important.
The learning objectives for this session are as follows:
Understand the history of Binge Eating Disorder
Name the key features of Binge Eating Disorder
Identify key similarities and differences between BED and other Eating Disorders
Clarify the role of the Dietitian within the ED treatment team
Session 2: Dietetic Care 1; Getting Started

In this module, we will explore the what and why of inclusive and trauma-informed care in eating disorder work, including what this might look, sound, and feel like in practice. We'll discuss ways to integrate consent into all areas of your work and identify what people most need from us in the early stages of collaborative care. Next, we'll dive into the Dietetic Assessment and identify key skills you can bring which support ongoing work.
The learning objectives for this session are as follows:

Understand why it's so important to establish safety and stabilisation with the client from the beginnings of your interactions, and how to do this
Understand the importance of confidentiality, consent, and communication
Develop confidence in sound assessment skills
Identify key next steps from the assessment
Session 3: Dietetic Care 2; Practicalities and Keeping it Going
In this module, we're really breaking things down to develop a thorough understanding of the elements of the most common eating and food-related behaviours of BED. We will be unpacking both the restriction and the binge parts separately then together, so you can support your clients to understand themselves better from a place of compassion and curiosity rather than shame and judgment. We will then address why and how to introduce the practicalities of nutritional stabilisation using evidence-based Dietetic models. Finally, we will start a conversation about behaviour change using the Stages of Change Model and in our BONUS video, you can hear all about our job by stage.
The learning objectives for this session are as follows:

Understand the key elements of restriction and binge eating behaviours
Identify practical steps for nutritional stabilisation
Understand how to utilise the Stages of Change Model in charting a way forward
Session 4: Diving Deeper
In this module, we will discuss weight stigma, the impact of self-compassion, and how to help clients break down food rules and find more space for enjoyable movement. Weight stigma is a powerful force that impacts how we feel in our body. We will examine deeper dives into the external forces of weight stigma and how we internalize them. As we understand more about the impact of weight stigma, we then also need to see how self-compassion is an essential tool to help us challenge our inner critic. Lastly, we will learn helpful tips for how to challenge food rules and develop a more neutral relationship with food and movement.

The learning objectives for this session are as follows:
Understand how external weight stigma becomes internalized and leads to our own internalized fat-phobic inner critic
Understand how developing more self-compassion strategies helps heal our negative body story
Identify tools that can be used to challenge restrictive food rules
Develop language to explore movement from a neutral, self-care mindset
Session 5: Recovery and Beyond
In this final module, we will discuss strategies to help our clients build life-long tools that will support them in recovery. We will explore how things like community, advocacy, boundary setting, and resiliency are skills that many folks need to help them manage their recovery in a world that is so focused on weight loss and fatphobic. We will also discuss controversial topics and conversations like BED and bariatric surgery, finding medical teams that are aligned with Health at Every Size® and common medications that are prescribed for BED.

The learning objectives for this session are as follows:
Understand the impact of community and share lived experience in the role of recovery
Identify considerations clients should discuss with their team before having bariatric surgery.
Understand the pros and cons of using medications prescribed to treat BED
MEET YOUR INSTRUCTORS:
Aaron Flores, RDN and Fiona Sutherland, APD will host and teach the course, with guest appearances from Dr. Jennifer Gaudiani, Rachel Millner, Psy.D, and Amy Pershing, LMSW.
Host Aaron Flores, RDN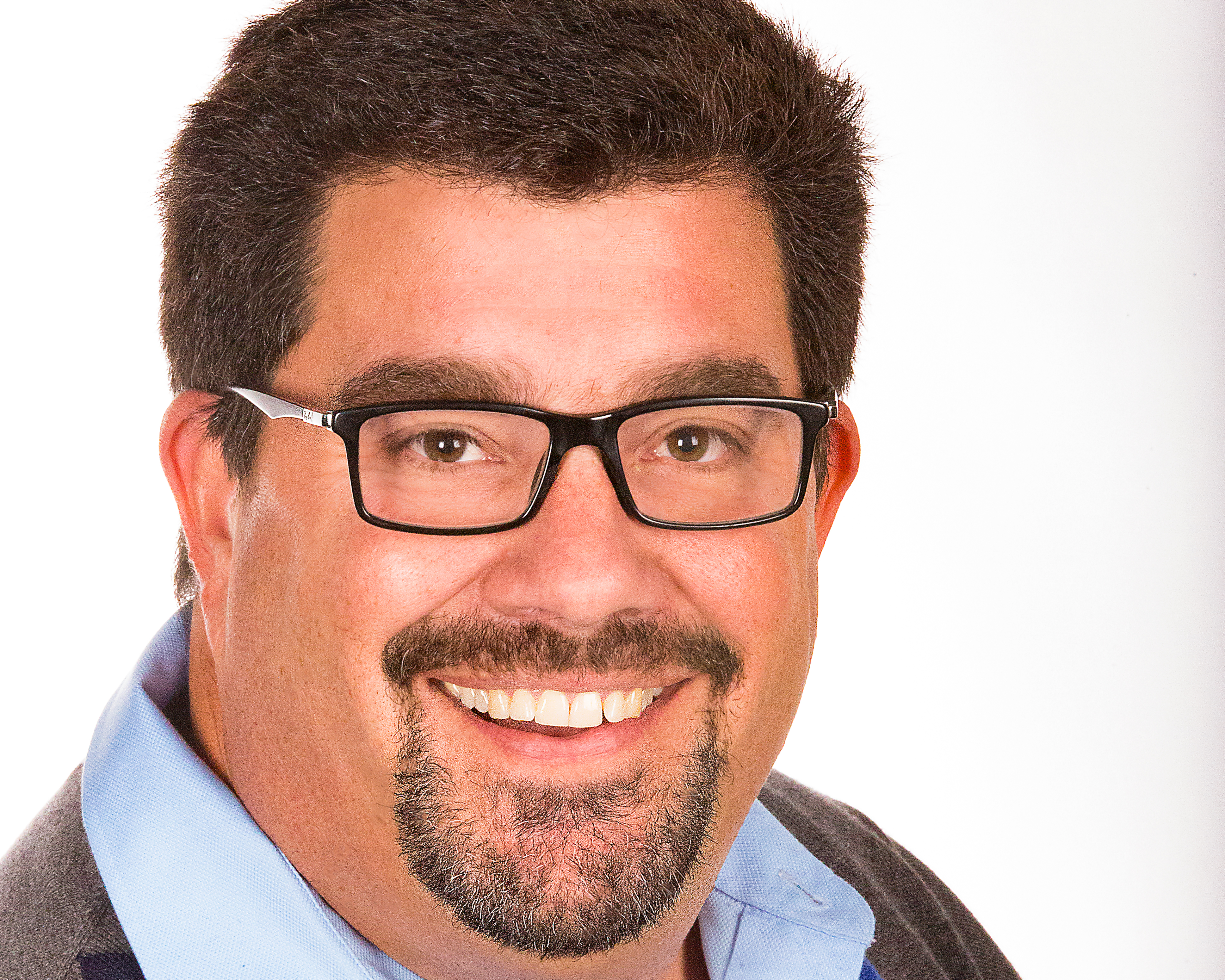 Aaron Flores is a registered dietitian nutritionist based out of Los Angeles, California. With over 10 years of experience, Aaron has worked with eating disorders in a variety of settings. A large part of his career was spent working at the VA Greater Los Angeles Healthcare System where he helped develop and launch one of the first Binge Eating Disorder programs to help Veterans struggling with this disorder. Since leaving the VA, Aaron has continued to work in the eating disorder community helping run groups and providing individual counseling to adolescents and adults. He currently works part-time at Center for Discovery and part-time in his
private practice
in Calabasas, CA. He is a Certified Body Trust® provider, and his main areas of focus are Intuitive Eating and Health at Every Size®. In his work, Aaron helps individuals learn how to make peace with food and develop body-positive behaviors. His work has been featured during Weight Stigma Awareness Week, in blogs for the National Eating Disorder Information Centre and National Eating Disorder Association. Aaron is a frequent speaker and has presented at the 2016 and 2017 Binge Eating Disorder Awareness Annual Conference, the 2018 and 2019 International Conference on Eating Disorders and the 2018 Association for Size Diversity and Health Conference. Along with his work with eating disorders, he also is a co-host of the podcast,
Dietitians Unplugged
.
Host Fiona Sutherland, ADP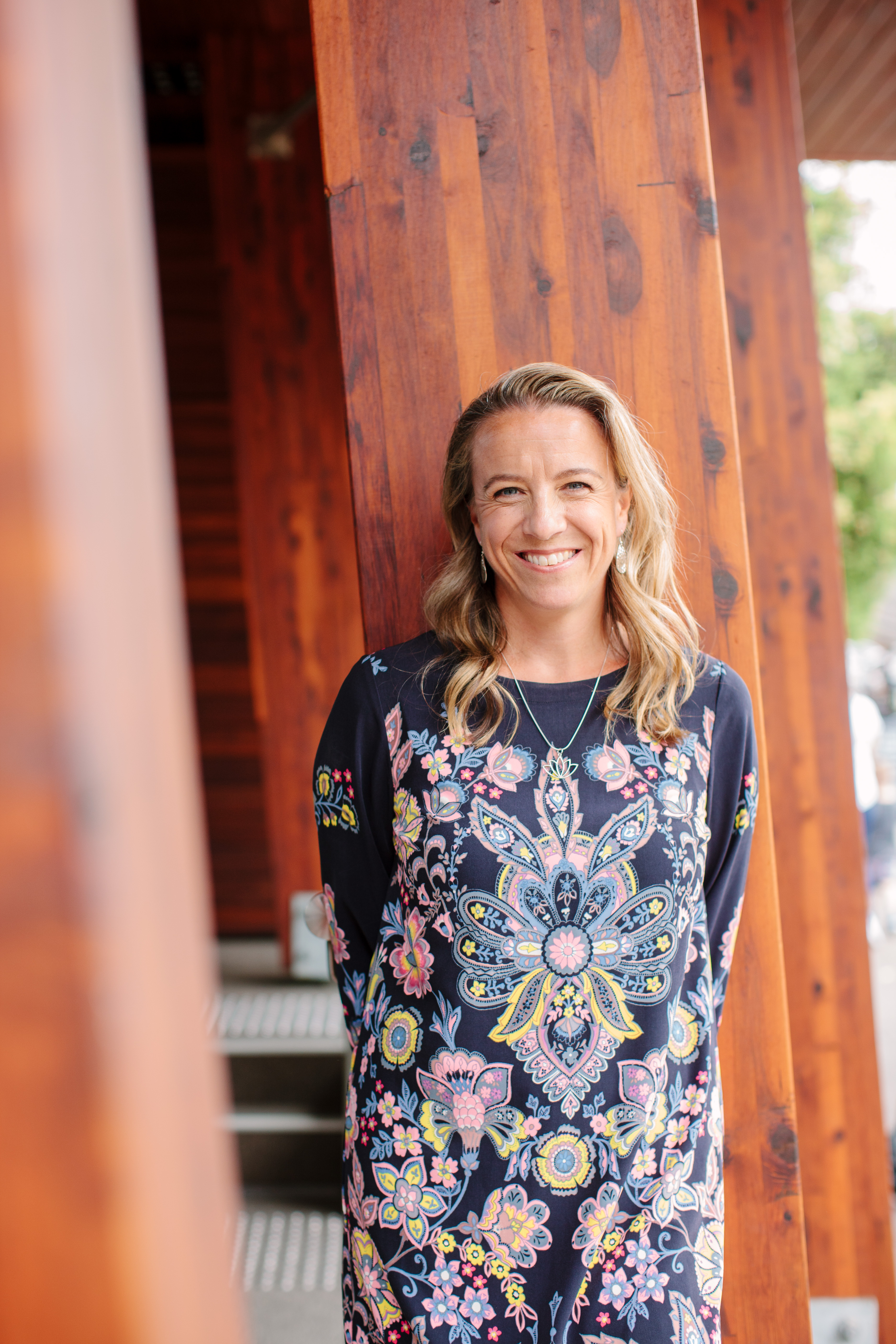 Fiona (Fi - she/her/hers) is Director of The Mindful Dietitian and lives on Wurundjeri Country (Melbourne, Australia). She has been practising as a Dietitian for over 20 years primarily in the areas of eating behaviour, eating disorders, body image, sports nutrition & education/training. Fiona is a committed Health At Every Size ® and Weight Inclusive Dietitian spending most of her working week supervising other Dietitians, or running training events for Dietitians and health professionals.
Fiona also teaches across Masters Level Dietetic training programs at several different Universities in Melbourne specifically in Counselling Skills and Weight Inclusive Approaches in Dietetics and is host of the Podcast "The Mindful Dietitian."
Fiona is a committed mindfulness practitioner and Yoga Teacher, bringing a particular emphasis on embodiment, mindful eating, trauma-informed approaches, and body image into her work and training. Connect with her on @themindfuldietitian on Instagram, The Mindful Dietitian on Facebook, @FionaBodyPosAus on Twitter, or at www.themindfuldietitian.com.au
Guest Jennifer Gaudiani, MD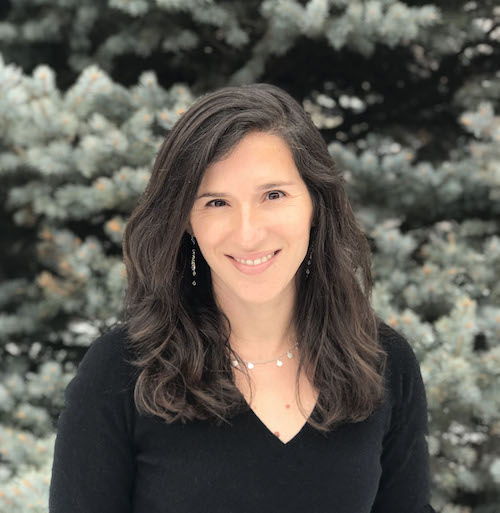 Jennifer L. Gaudiani, MD, CEDS-S, FAED, is the Founder and Medical Director of the Gaudiani Clinic. Board Certified in Internal Medicine, she completed her undergraduate degree at Harvard, medical school at Boston University School of Medicine, and her internal medicine residency and chief residency at Yale. Dr. Gaudiani has been a leader in the eating disorders field since 2008 and served as the Medical Director at the ACUTE Center for Eating Disorders prior to founding the Gaudiani Clinic which is a Denver-based outpatient medical clinic dedicated to people with eating disorders and disordered eating. The Gaudiani Clinic is a HAES (Health At Every Size)®-informed provider and embraces treating people of all shapes and sizes. The Gaudiani Clinic is licensed to practice in over 35 US states via telemedicine and offers international professional consultation and education.
Dr. Gaudiani has lectured nationally and internationally, is widely published in the scientific literature as well as on blogs, is a current member of the editorial board of the International Journal of Eating Disorders and the Academy for Eating Disorders Medical Care Standards Committee, and is a former board member of iaedp. Dr. Gaudiani is one of a very small number of internal medicine physicians who is certified as an eating disorders expert. She is also a Fellow of the Academy for Eating Disorders. Dr. Gaudiani's first book, Sick Enough: A Guide to the Medical Complications of Eating Disorders, was released by Routledge in October 2018 and is available on Amazon.
Guest Rachel Millner, Psy.D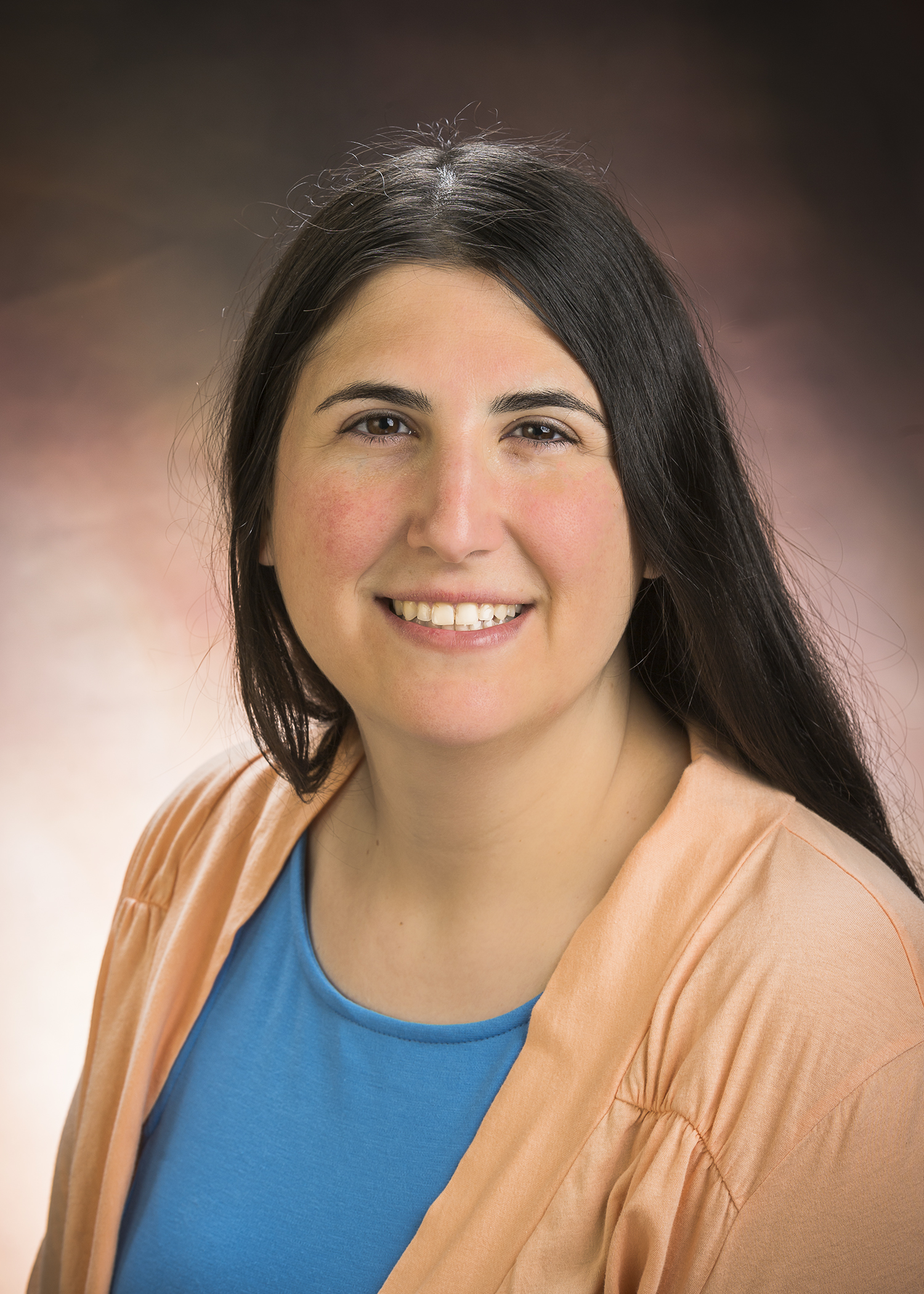 Rachel Millner, Psy.D., CEDS-S, CBTP(R) is a therapist and activist in Philadelphia, PA. Dr. Millner has been specializing in working with people with eating disorders, disordered eating, and those wanting to heal their relationship with food and body since 2005. Dr. Millner works from a HAES(R), body trust(R) framework. She is a fat-positive provider and provides weight-inclusive care. In addition to her clinical work, Dr. Millner speaks on topics such as "atypical" anorexia and weight stigma in eating disorder treatment. She has been quoted in many articles about eating disorders and weight stigma including in the NY Times and has a chapter forthcoming on weight stigma in "evidence-based treatment" for eating disorders. Dr. Millner has appeared on many popular podcasts such as Food Psych, Dietitians Unplugged, and Real Health Radio. She maintains a full-time private practice in which she offers therapy and supervision.
Guest Amy Pershing, LMSW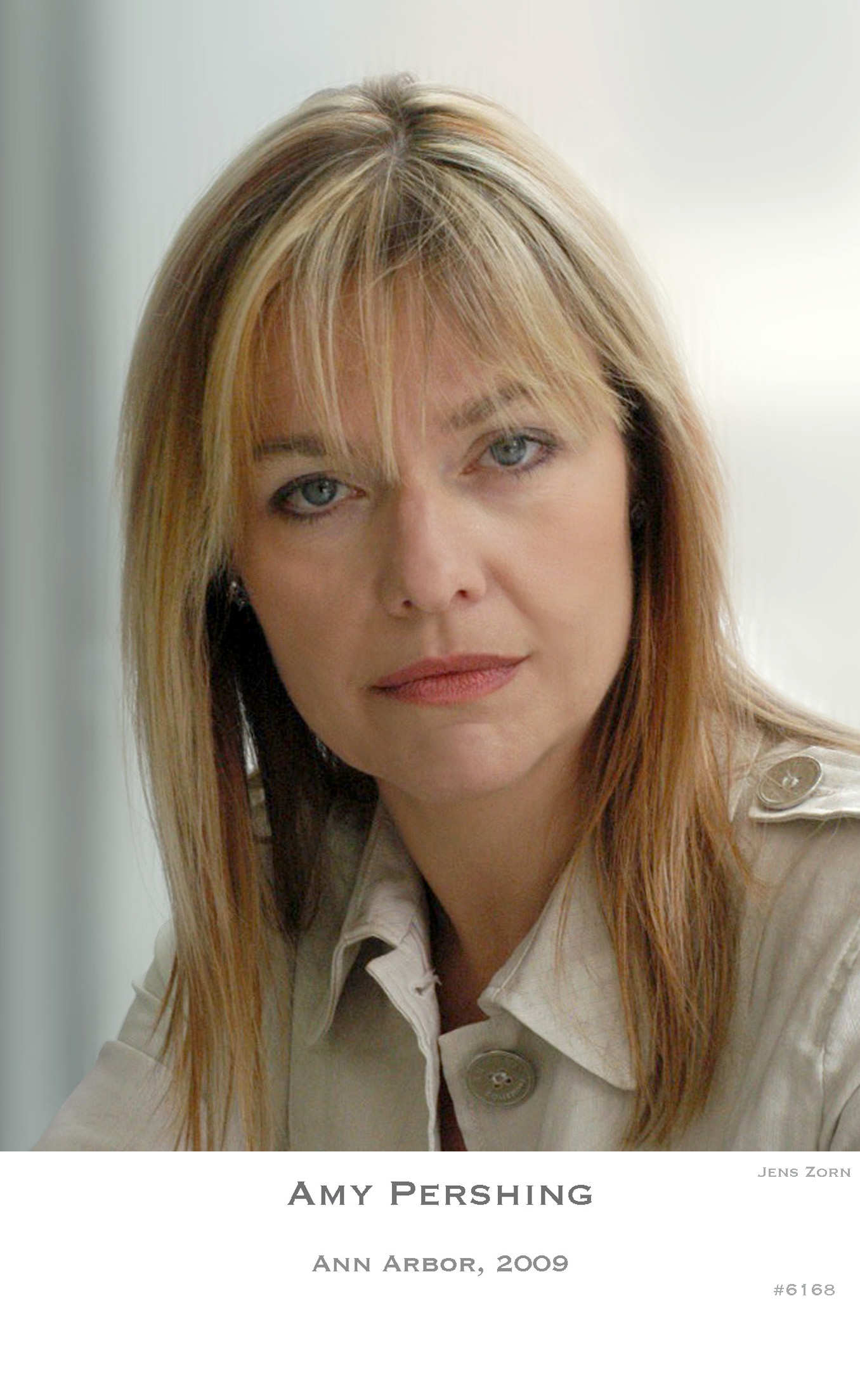 Amy Pershing LMSW, ACSW, CCTP-II is the Founding Director of Bodywise Binge Eating Disorder Treatment Program, and the Vice President of the Center for Eating Disorders in Ann Arbor, Michigan. She is also the creator of "Hungerwise™," an international online 9-week program for ending chronic dieting and weight cycling. Amy lectures internationally and writes extensively on the treatment of BED, weight stigma, body acceptance, and the impact of trauma on eating disorders. She is the winner of BEDA's 2016 Pioneer in Clinical Advocacy award and is the Past Chair of the Binge Eating Disorder Association. Amy is a popular podcast guest and is the author of the book Binge Eating Disorder: The Journey to Recovery and Beyond (Routledge, 2018).
Your Instructor

EDRD Pro is a web-based community of dietitians and other like-minded professionals who work from a non-diet, Intuitive Eating, and Health at Every Size® approach. Our mission is to support and train members on evidence-based HAES research and emerging science to help broaden their skills in identifying, treating, and preventing disordered eating and eating disorders.
Sign up for membership and learn more at www.EDRDpro.com
Course Curriculum
Module 1: Foundations of Binge Eating Disorder
Available in days
days after you enroll
Module 2: Dietetic Care 1; Getting Started
Available in days
days after you enroll
Module 3: Dietetic Care 2; Cycles, Swings and Stabilisation
Available in days
days after you enroll
Frequently Asked Questions
When does the course start and finish?
The course starts June 1st, 2021 and you will have until June 2024 to complete the course. The live workshops will be scheduled in Cohorts. Sign up by July 1st to attend the July, August, September and October 2021 live sessions with the course instructors. Future cohort groups will be announced to the list of registered students via email.
How long do I have access to the course?
The course will be available through June 2024. If you do not complete all installments of the payment plan you will no longer be enrolled in the course and you will not receive a refund.
What if I am unhappy with the course?
We would never want you to be unhappy! If you are unsatisfied with your purchase, contact us by email to
[email protected]
in the first 30 days and we will give you a full refund.